Sort by location: Ascending | Descending
Sort by price: Lowest | Highest



Perfectly preserved architecture from the 1700s with an up-to-date twist and a big helping of seductive flavours and colours.
The Sisters of t...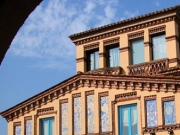 This hotel is a quiet revolution in Spain and only now is it spreading beyond the country's borders. The chef Joaquín Koerper has brought his ta...
Price: from 190.00 EUR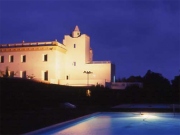 Idyllic hideaway in southern Catalonia.
Located in the southernmost part of Catalonia, the three and a half acre estate that makes up the Tanc...