Sort by location: Ascending | Descending
Sort by price: Lowest | Highest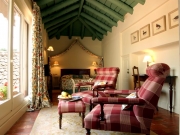 You don't get to be awarded the highest category of Country Hotels by the Castila and Leon Tourist board just like that. In fact, there's only o...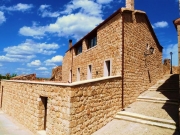 The Boutique & Spa Capitulo is one for the senses – an escape to relax, enjoy and dream - all with a bit of luxury, of course.
Now we're at it...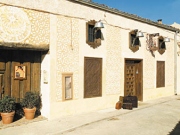 Attracted by the idea of waking up in an oasis of calm, broken only by the singing of the birds?In that case, La Abubilla may be a hard place to...