Sort by price: Lowest | Highest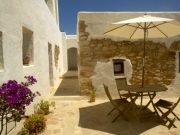 Rural Ibiza is a real revelation for those accustomed to thinking of the island as a nightlife hotspot.
Much of it is, in fact, peaceful, buco...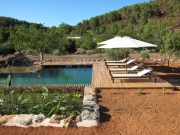 An environmentally friendly hotel far from the madding crowds of Ibiza.
Can Marti is the hotel equivalent of a hot bath or yoga exercise – a p...
Traveller Tips
Restaurants
Sorry, no tips available yet
Activities
Sorry, no tips available yet
Culture
Sorry, no tips available yet