Sort by price: Lowest | Highest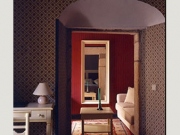 This is a nice little place. Or should we say palace?
Located in a privileged natural spot, it is one with also an interesting history, as it ...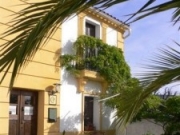 Just getting to this small 19th century rural house is a pleasure in itself, as it involves passing through some lovely gentle countryside and h...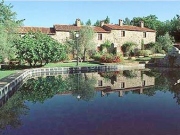 Located in the idyllic Campiña de Valencia de Alcantara, only 2 kilometres from the Portuguese border, is this rustic, stone built and totally a...
Traveller Tips
Restaurants
Sorry, no tips available yet
Activities
Sorry, no tips available yet
Culture
Sorry, no tips available yet