Sort by price: Lowest | Highest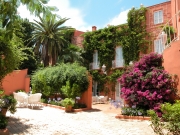 We don't know where to start with the Conde de la Corte. Do we start with the beautiful hotel itself? Perhaps the wonderful town of Zafra where ...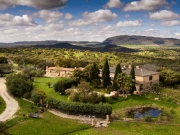 We love the way Michael describes his little bit of paradise. Here goes: You wake up in the Finca Valle de Mira. After a comfortable shower, you...



Originally an ancient convent of the Order of Santa Clara, La Parra was built in 1673 and used by the Clarisa order of nuns until 1979. After a ...
Traveller Tips
Restaurants
Sorry, no tips available yet
Activities
Sorry, no tips available yet
Culture
Sorry, no tips available yet