Sort by price: Lowest | Highest



Alavera de los Baños literally means "by the side of the baths".
As the name implies, it is right by the 13th century public baths of the Moor...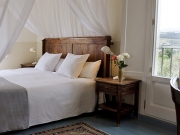 A most appealing countryside hotel set within some ten hectares of olive groves and tastefully converted from an 18th century olive mill.
In f...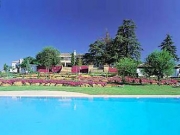 The El Juncal is one of those rare finds, a converted old Spanish finca with a modern interior that takes you completely by surprise.
The gene...
Traveller Tips
Restaurants
Sorry, no tips available yet
Activities
Sorry, no tips available yet
Culture
Sorry, no tips available yet