Sort by price: Lowest | Highest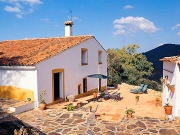 This marvellous 140-hectare plot, holds breathtaking views of the Sierra de Aracena Natural Park and is only a few miles from Jabugo – the cured...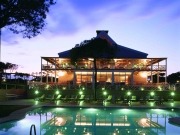 This 4 star golf complex opened its doors in early 2002 and has since become a byword for discreet refinement in the Costa de la Luz where, sadl...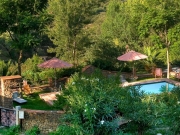 The Molino Rio Alajar is living proof that paradise still exists on earth - and an undiscovered one at that.
Set amidst cork oak and chestnut ...
Traveller Tips
Restaurants
Sorry, no tips available yet
Activities
Sorry, no tips available yet
Culture
Sorry, no tips available yet