Beautiful Boutique & Romantic Hotels in Lagos, Algarve, Portugal
Sort by price: Lowest | Highest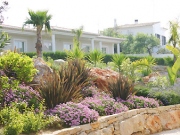 A new seaside complex close by to an excellent beach. Great for families.
Think of the Algarve and the first words that generally come to mind ar...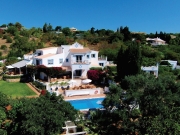 Here's a quick language lesson. The word "Bonita" means pretty in Portuguese (in the feminine form, by the way). And on a basic level that "pret...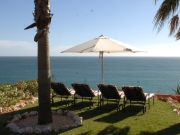 Originally built by descendants of an old English aristocratic family, romantic hotel Vivenda Miranda has been carefully extended over the last ...
Traveller Tips
Restaurants
Sorry, no tips available yet
Activities
Sorry, no tips available yet
Culture
Sorry, no tips available yet