Sort by price: Lowest | Highest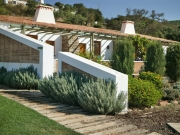 Overlooking a beautiful valley in the very heart of Portugal's Vicentine Coast, the Monte the Vilarinha is a hilltop refuge, simple rural retrea...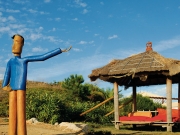 There are not many places like the Southwest Natural Park left. Nature is still the master and many of the plants and animals based here, have l...
Traveller Tips
Restaurants
Sorry, no tips available yet
Activities
Sorry, no tips available yet
Culture
Sorry, no tips available yet