Sort by price: Lowest | Highest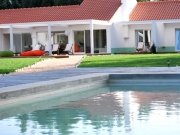 CASAS da LUPA This well kept secret is situated in the "Parque Natural do Sudoeste Alentejano" ... land of gentile rolling prairies bathed by th...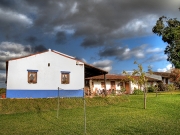 Wonderful rustic farmhouse in the Alentejo's Vincentine Coast.
These typical, whitewashed pair of Alentejo farmhouses are set In the Vicentine...
Traveller Tips
Restaurants
Sorry, no tips available yet
Activities
Sorry, no tips available yet
Culture
Sorry, no tips available yet