Beautiful Boutique & Romantic Hotels in Spoleto, Umbria, Italy
Sort by price: Lowest | Highest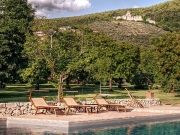 Slow down time... It's slow food and slow life at the Borgo della Marmotta. But here's the rub, odds on you'll want to return to the Bongo della Ma...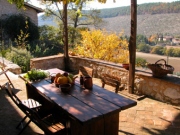 Rural beauty and simplicity, Italian style.
Simplicity Italian style is never just plain simple. It is usually simple and beautiful and both t...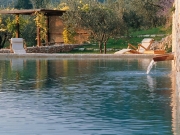 This is the sister estate of the Borgo della Marmotta (and part of the "Le terre di Poreta project"). What a good looking sister too! Five gorgeous...
Traveller Tips
Restaurants
Sorry, no tips available yet
Activities
Sorry, no tips available yet
Culture
Sorry, no tips available yet