Sort by price: Lowest | Highest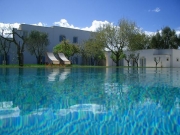 A beautiful, secluded Puglia farmhouse that combines rustic charm and contemporary comforts.
The Masseria Montelauro is one of those wonderful...
Price: from 165.00 EUR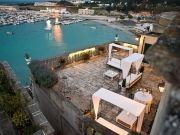 Now, you can probably tell from the name that the Palazzo de Mori started off life as a palace. And this being Italy, it's probably pretty old -...
Traveller Tips
Restaurants
Sorry, no tips available yet
Activities
Sorry, no tips available yet
Culture
Sorry, no tips available yet