Beautiful Boutique & Romantic Hotels in Bari, Puglia, Italy
Sort by price: Lowest | Highest



A really interesting little hotel combining typical Puglia architecture and hospitality with modern comforts.
This sure is one fascinating lit...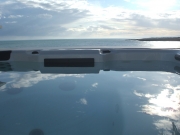 Bellavista = Beautiful View in Italian.
Actually, in this particular case, Bellavista also means being peacefully located between the sea and ...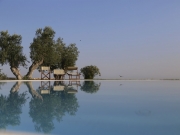 A magical place at one with nature.
This sure is one magical place, a 180 hectare 19th century organic farm (and 140 chimneys, no less) of whi...
Price: from 120.00 EUR
Traveller Tips
Restaurants
Sorry, no tips available yet
Activities
Sorry, no tips available yet
Culture
Sorry, no tips available yet