Sort by price: Lowest | Highest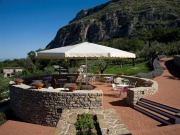 We have to thank the Scariati family for the wonderful Borgo de la Pietraia.
Set in pristine wilderness on top of a hill, it encompasses a who...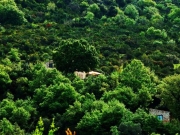 The sun, the rocks, the trees. And above all the sea. Four elements that pretty much narrate the story of two enchanting residences surrounded b...
Traveller Tips
Restaurants
Sorry, no tips available yet
Activities
Sorry, no tips available yet
Culture
Sorry, no tips available yet