Beautiful Boutique & Romantic Hotels in Dublin, Dublin, Ireland
Sort by price: Lowest | Highest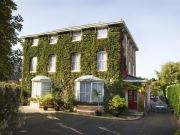 This is what a satisfied customer said of the Aberdeen Lodge: "What a wonderful find, we were warmly welcomed with tea and scones".
Well, it make...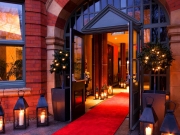 There are certain things one should consider as standard when staying in a luxury boutique hotel. King size beds, plasma screens, WIFI, style, ...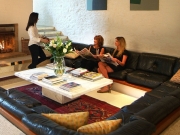 Discreet from the outside, there's a plaque on the hotel wall simply stating "Number 31 Leeson Close". You might even miss it as you pass the prett...
Traveller Tips
Restaurants
Sorry, no tips available yet
Activities
Sorry, no tips available yet
Culture
Sorry, no tips available yet