Sort by price: Lowest | Highest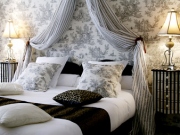 The area that surrounds the Saint Laurent hotel is simply magnificent, located as it is in an oasis of vineyards, and as you arrive at the Saint...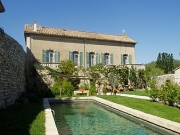 This is definitely one for the senses! Maison Felisa is a place where body and soul can simply chill out and relax - it's just one of the reason...
Traveller Tips
Restaurants
Sorry, no tips available yet
Activities
Sorry, no tips available yet
Culture
Sorry, no tips available yet