Sort by price: Lowest | Highest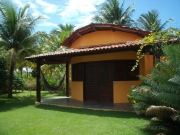 If you want "action" Rio style, you know, night life, bars, etc, then look away. If you want total tranquillity, spacious grounds, bungalows, a ...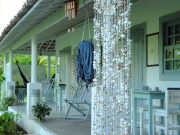 The "Pousada do Caju" was inspired by the colonial houses and is hidden away in the middle of a land of coconut palm trees - 150 meters far from th...
Traveller Tips
Restaurants
Sorry, no tips available yet
Activities
Sorry, no tips available yet
Culture
Sorry, no tips available yet