Sort by price: Lowest | Highest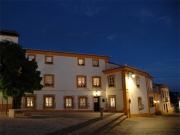 The old family house that is the Casa do Largo truly reflects the hues, aromas and colours of the "Alto" Alentejo.
And there's another thing t...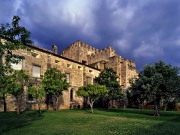 Prices for this hotel are shown as estimates (minimum to maximum). They change regularly depending on a number of factors, including availabilit...