Romantic Boutique & Romantic Hotels in Netherlands
Sort by price: Lowest | Highest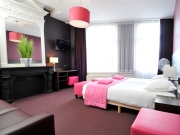 The Boutique Hotel View is another of our hotels that are wonderfully located in the very heart of Amsterdam. That means culture galore at your ...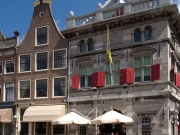 3 bedroom suite/apartment that can comfortably accommodate 6 people.
When people think of the Netherlands, Amsterdam is probably the first place ...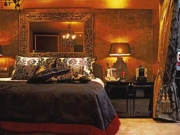 Of all of Amsterdam's beautiful canals - and boy there are many – the Keizersgracht is without doubt one of the most stunning and well located.
...