Sort by price: Lowest | Highest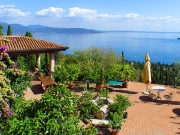 What can we say about a place that has simply incredible views of the western shore of Lake Garda? Dimora Bolsone, perhaps?
This renovated 15t...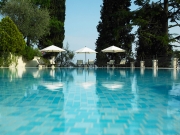 Wonderfully romantic and scenic hotel by Lake Garda. Ideal for honeymooners To many people, Lake Garda with its azzure waters, lakeside vineyard...