Sort by price: Lowest | Highest



The backdrop to the wonderful Cortijo de los Malenos has something of the Spaghetti western feel to it. All those Clint Eastwood films of the 19...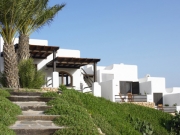 Total peace awaits you in this magical oasis of a retreat.
The story goes that the Almendra (Almond) and the Gitano (Gypsy) once met on a spec...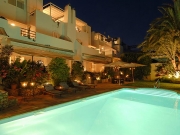 MiKasa is in effect a village resort collection of suites and villas, each type catering to a different need but each equally attractive and mad...