Sort by price: Lowest | Highest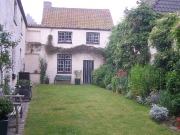 If you have never been to Bruges, we suggest you do so now! Well, at least sometime soon. We are of the opinion that everyone should visit it at le...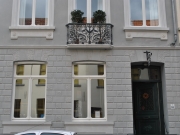 This is a lovely, exclusive guesthouse and is this is also Bruges, so the building itself constitutes a beautiful medieval building in itself.
...